Below is the lesson for "Valse Venezolano no. 2" by Antonio Lauro.
Helpful Tips
A melodic and fast-paced Venezuelan waltz arranged as a duet for low G and baritone ukulele. Originally, this piece was written for solo guitar. It's the second of four waltzes, hence the number 2 at the end of the title.
I thought it would be fun to switch things up and use two types of ukuleles for this song. Low G ukulele for the melody, and baritone ukulele for the rhythm.
The melody plays out of multiple positions throughout the entire span of the neck, while the rhythm lays down an elegant chord progression. Both parts are equally fun to play!
Part 1 – Performance & Free Lesson
Part 2 – For Premium Members Tab Play Along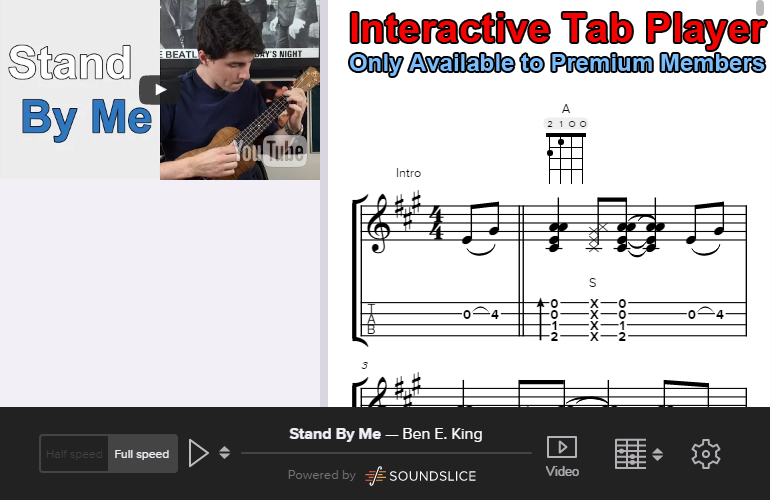 Backing Track Play Along – Sans Lead Ukulele
Backing Track Play Along – Sans Rhythm Ukulele