Below is the U-Bass lesson for "Rockin' Robin".
Helpful Tips
A classic 60's hit; learn a melodic bass line that you can play over a full band backing track! This piece is a great study for the intermediate player, as your focus is on playing changes while grooving in the pocket.
Playing "changes" means to play the notes that match the chord being used at the time; this concept (taught with an ukulele focus in our course: An Introduction to Music Theory & Jamming) is what makes the bass line sound so melodic.
One last tip: Keep in mind that the rhythm is swung throughout the entire piece.
* Note: Click HERE for the Ukulele lesson for "Rockin' Robin".
Part 1 – Performance & Free Lesson
Tab Play Along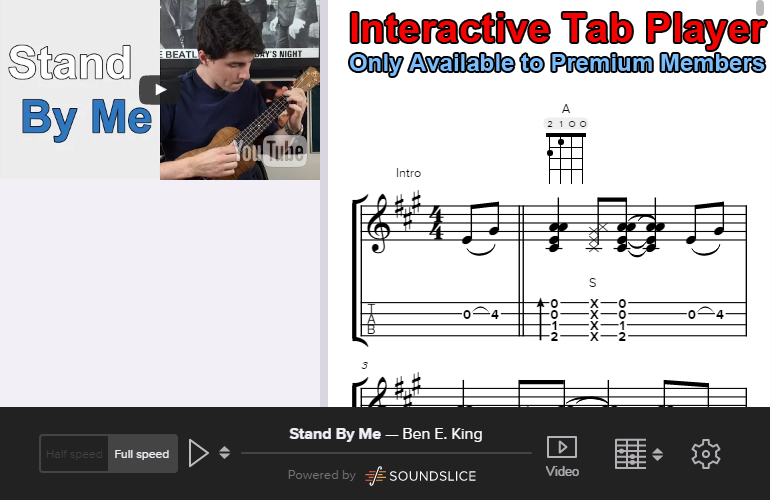 Backing Track Play Along – No U-Bass