50s Rock & Blues – EP016
Helpful Tips
Learn a 50s-inspired chord progression that tastefully splices in blues licks. Plus, you'll get to play ukulele alongside U-Bass and guitar. What makes this piece great is that you'll get experience being the lead and rhythm player.
As the lead player, you'll carry the melody and harmony throughout Themes 1, 2, and 4. But in Theme 3, you'll switch to being the rhythm player as your comp chords underneath the guitar player.
* Note: This song can be played on acoustic ukulele, but for an added layer of fun, you can go electric!
Part 1 – Performance & Free Lesson
Tab Play Along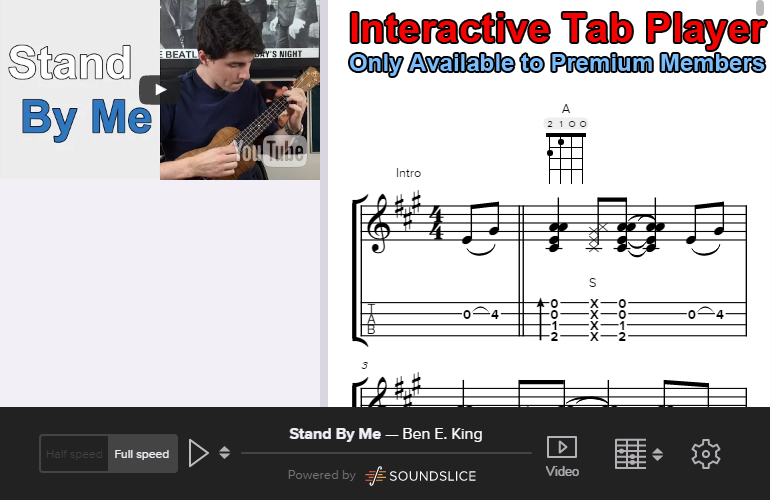 Backing Track Play Along