Below is the lesson for "Danger Zone" by Kenny Loggins.
Helpful Tips
Get ready to enter the danger zone in this full band adaption of the hit song from Top Gun. In this arrangement, you're replacing the guitarist to play double duty: rhythm and lead. As the rhythm player, you'll carry the harmony throughout the entire song.
As the lead player, you'll feel the need… the need for speed as you'll tackle blisteringly fast pentatonic licks!
Part 1 – Performance & Free Lesson
Part 2 – For Premium Members Tab Play Along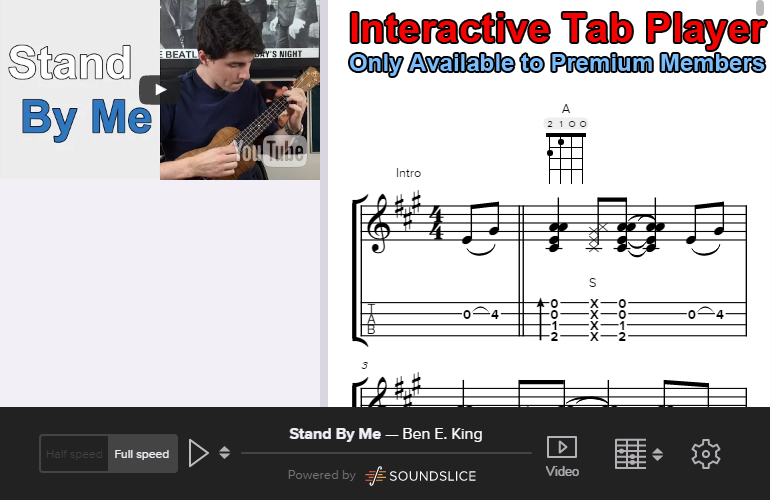 Backing Track Play Along (Sans Ukulele)