Harmonizing Chords – Mini Lesson: 007
Helpful Tips
Learn how to play higher-voiced chord harmonies over a popular chord progression in C Major.
Here is the chord progression used in this lesson:
Bars 1-4: C (1) G (5) Am (6) F (4)
Bars 5-8: C (1) G (5) F (4) F (4)
This progression is used in countless hit songs, such as "Wagon Wheel" by Old Crow Medicine Show. This song is typically played using basic chords with simple strum patterns.
This lesson provides an alternative to this by teaching you how to play chords higher up the neck using the CAGED Method. We'll also be sweetening the sound by fingerpicking these chords instead of strumming them.
P.S. Click HERE to learn another duet that uses the CAGED Method.
Part 1 – Performance & Free Lesson
Tab Play Along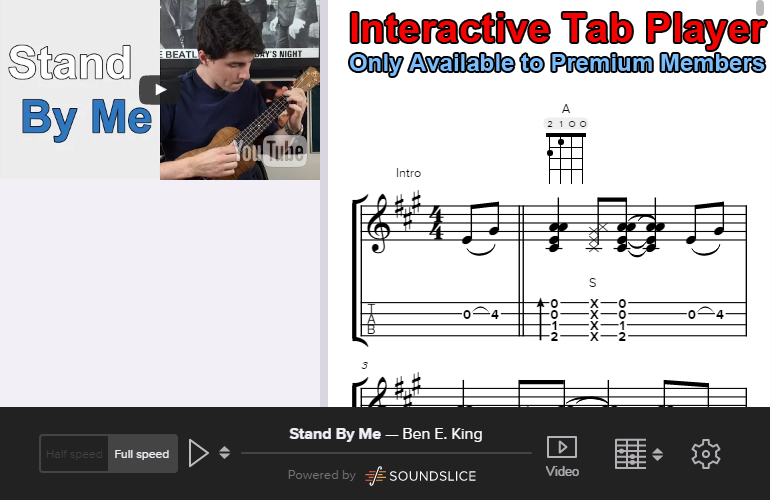 Backing Track Play Along